Cuyuna offers Nordic Skiing Options
More than 30 miles of Nordic Skiing trails near the Cuyuna Lakes Recreation Area, Crosby, Minnesota will provide an outstanding winter adventure with groomed cross country ski trails for classic and skate skiing. The trails are surrounded by mature trees and offer gorgeous views of the Mississippi River.  This article includes four our our favorite trails along with links to trail maps and information about the terrain and skill level.  Some of the trails require ski passes and we've included a link to purchase passes and rental information
Larson Lake Trail - 11.0 km double trackset
Rolling hills surrounded by mature oak, white pine and black spruce trees and offers segments through tamarack bogs.  Features two shelters, trail maps available at parking lot and along trail. Ski pass required and rails are groomed Monday-Friday, as needed.
Helpful links: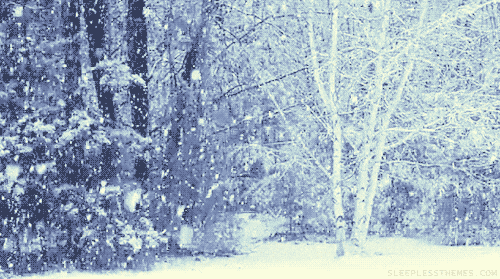 Wolf Lake Trail - 10 k of single track skiing with limited skating opportunity (1.5 k skating)
Slight hills with easy, moderate and difficult loops offering challenges to most skiers. There is mixture mature red and white pine (100+ years old). Their is a shelter along trail. Maps are at each intersection and trail head parking.
Helpful links:
Nordic Ridge Trail - (22 kilometers)
Trail features old pines with young conifer and aspen growth with connections to the City of Crosslake recreation trails and facilities including snowshoe trails
Helpful links:
French Rapids Trail - 16.0 k trackset. 10 k skate-ski. Maps along trail. Ski pass required.
Groomed trails for classic and skate ski surrounded with small pine trees and gorgeous views of the
Mississippi River 
Helpful links:
Ski Pass
Skiers older than 15 are required to have a ski pass while on groomed trails in Minnesota state parks or state forests, or on state or grant-in-aid trails. Here's a link to purchase your pass
Ski Rental
Cycle Path & Paddle in Crosby, MN & REI Bloomington, MN offer ski rental
Please reload